how can a logistics system be run at every operating hour at the optimum?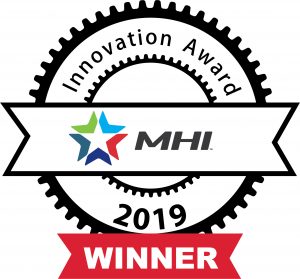 ---
How can your run logistics systems at optimum performance at every operating hour? Especially when faced with so many challenges?
Does this sound familiar at your logistics operation?
My order structures are constantly changing, so how should I utilise my logistics system in the best way?
3 guys didn't show up for the shift again – what can I do now, to handle the volume in the best possible way?
What happens when I change this IT system parameter?
How should I plan my operations when we do not know any more what our customers are ordering?
We made the same mistake again – why aren't we learning from past experiences?
Our friends at the sister company impressed the corporate board, because they changed THIS process – how can we apply the same in a simple way for our operations?
You can't service these components now, because today we have more important stuff to do – why are you always asking to service the components in my shift?
What did you do last month, because without any prior notice your operational costs are much higher than expected?
Why do I have to spend so much time on scheduling and re-scheduling all the time?
Which measures can I really take to reduce my costs per unit?
redPILOT Operational Excellence Software offers the solution to run your logistics systems at optimum performance.