reliable. effective. dynamic. pilot to the top!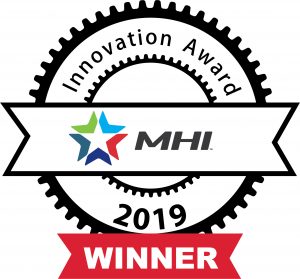 ---
The Austrian based company redPILOT GmbH was founded to optimise logistics operations.
At large, complex as well as small logistics applications that need to work under continuously changing operating conditions (order structure variations, seasonal business, promotions, e-com peaks, increasing article ranges and packaging formats, short-term personnel fluctuations, component failures, etc.), we experience operational inefficiencies. A lot of different parameters in a complex environment can not be managed very well by human beings.
This is the reason why we have developed a specialised software package to optimise logistics operations, i. e. that runs a logistics application at every operating hour at the optimum level, working as a reliable, effective, and dynamic (co)pilot.
redPILOT enables logistics operators to gain following – immediate assessable – commercial benefits:
Minimised personnel and system efforts due to a holistic approach of operations scheduling over all resources
Increased average performance (not short term peak performances), because of online bottleneck and excess capacity detection
Higher operator performance and satisfaction through transparent competence management
Allow management decisions (warehouse manager, group leaders, supervisors) being based on realtime visibility of detailed process performances and costs
Data based foundation for best-practice approaches and automatised assessment of potential savings
We seamlessly integrate our software package into your environment, no matter which WMS, WCS, WES you have in place and we can either host the solution as a cloud service or provide it to your existing hardware infrastructure as needed.
---